South Phoenix - Southern Dunes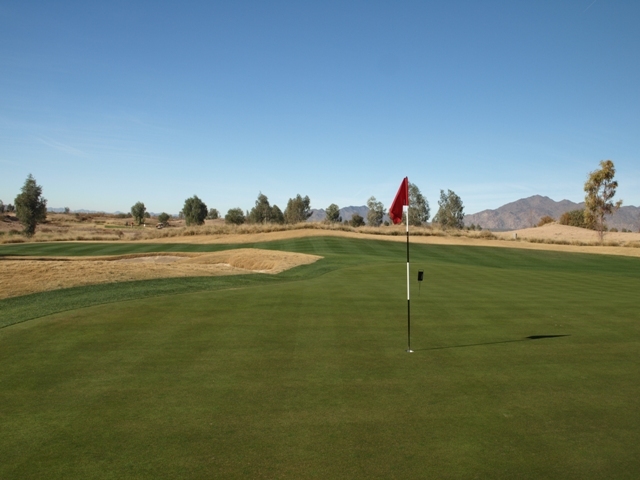 All Dates Are Limited To 4 Golfers
There Are NEVER More Than 4 Golfers In Class
3-Day Programs:
$1,305 | 1 Golfer - GMS Program (Accommodations not included)
$1,792 | 1 Golfer - GMS Program Including 3 nights Accommodations
$1,549 | 2 Golfers - GMS Program Including 3 nights Accommodations (per Golfer)
Click purple tab next to date to send an email for more information -
So we can check availability, please include answers to these 3 questions:
How long have you been playing?
What are your best and worst scores over the last 12 months?
What area of your game would you like to see the most improvement?
Classes are scheduled through the middle of May 2017 in Phoenix, Arizona
Please click on a date above, call or email us for information
1-888-580-3635 (Toll Free in US)
1-888-580-3633 (Toll Free in Canada)
1-904-460-8355 (International)
If you're looking for quality Golf Instruction for your game - please remember what sets us apart from the every day "Run-Of-The-Mill-Golf-School" or typical Golf Lesson. Maybe that's why we have so many classes that are sold-out, while other places are begging you to attend with discounts or 2 for 1 specials.
All Dates Are Limited To 4 Golfers
There Are NEVER More Than 4 Golfers In Class
Hear About My GMS Experience
"I Shot My Best Score Ever!"